Welcome to Kozik's Treasure Hunt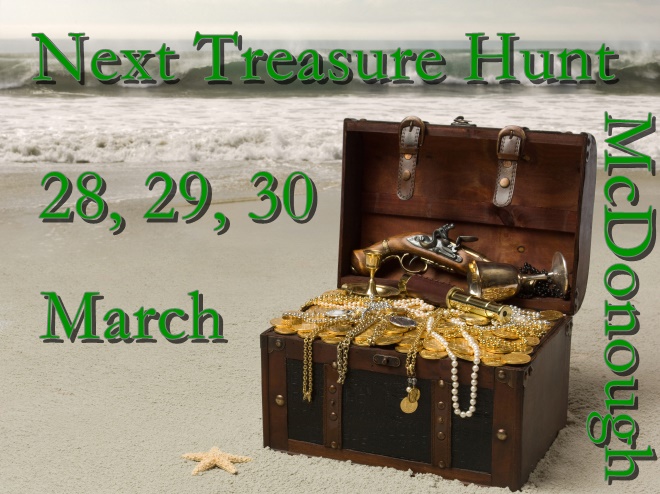 We hope to see you at our next sale which will be in McDonough, GA March 28, 29 and 30 from 9:00 am till 4:00 pm each day. This 3 bedroom home sports many items including a perfume bottle collection, UGA collectables, designer women's clothing, a retro white and chrome bar with chairs, dining room table and chairs, office equipment and supplies, yard tools, furs, jewelry and so much more. Please take a moment to look through the photos (new being added daily) and as always, if you have any questions, feel free to reach out to us!

As with all of our sales, we will not post the address until the Wednesday before the sale, however, for reference it is in the area of McGarity Road and Airline Road. This is out of respect for the neighbors.


This home is a part of a Home Owners Association and we must ask that visitors please park on the same side of the road to avoid blocking traffic. We thank you in advance!

Until then, Happy Hunting :-)